Cookies and privacy information. Terms of use.
Simple rules that user should follow (violating those will lead to permanent ban, and IP ban if needed):
- No porn content.
- No clone accounts exposing this website's cloned user's personal information, like real pictures and real names. Example: user "MICKY" on this site was cloned with an username "M1CKY" and impostor posting real user's personal information. Such clones will be removed.
- Arguying about these Terms of Use and trying to blackmail me violating them will lead to permanent ban immediattely.
Where and who owns it?
scenesfeed.com domain is registered and domain's servers managed by Hetzner Online GmbH(Germany)
Site is made and owned by VAT(FINLAND): 2508272-7
Physical servers are located in Finland, Tuusula Datacenter.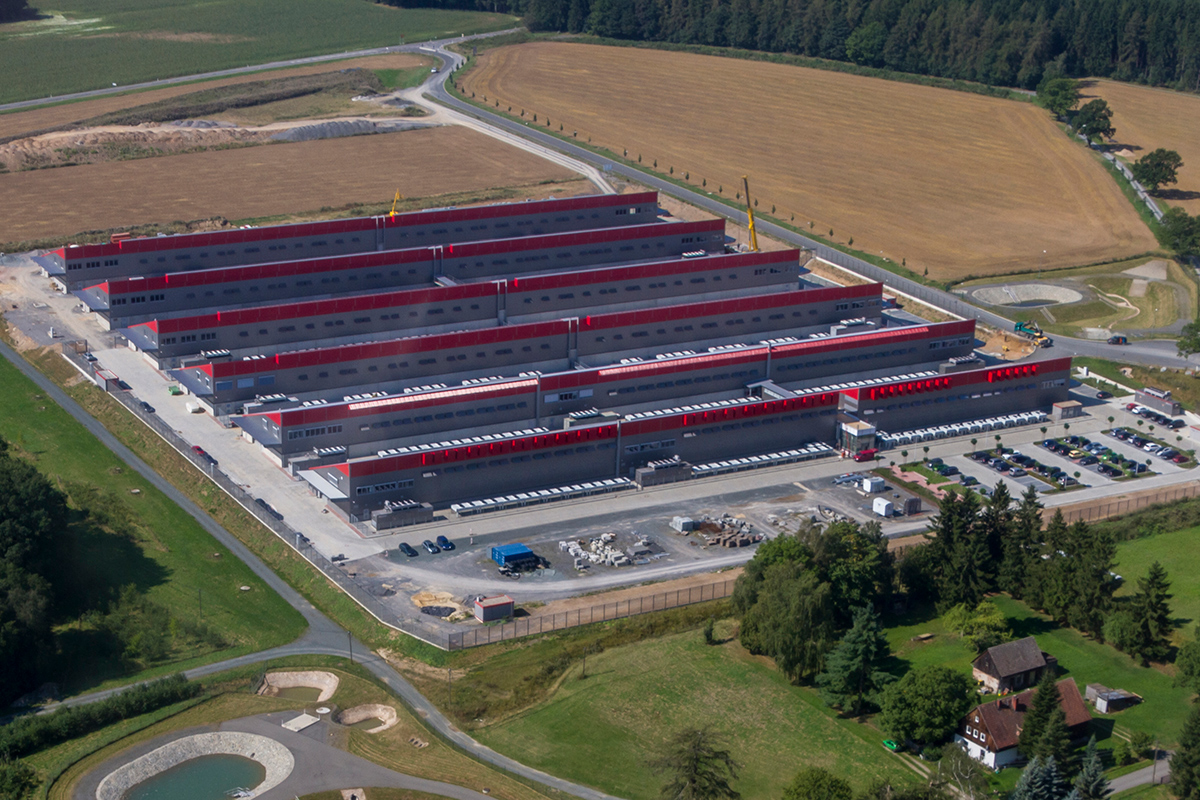 Security and user privacy
Login security
Passwords are salt-hashed and nearly impossible to crack even if the site is compromised.
CSRF protection
This site and each and every form is CSRF - protected. What is a CSRF attack?
Software security
Site's code is programmed manually, is unique and made by a security professional with over 8 years of official work experience as a web-developer. If you however, notice any security issues or have ideas on how to improve it, email me immediattely: admin@scenesfeed.com
User information privacy
Site is run by a legal company owner, located in Finland (see details below). Any user information is never to be disclosured or shared to anybody. That, however, does not apply to personal connections between the site users; that fact is to be mentioned: even moderators or admins could be a regular user on scenesfeed.com. If it has no connections to their position(s) on the site and their knowledge coming from it, such sharing is no longer connected to scenesfeed.com and company which owns; then it is decided to be personal. Any personal complains do not apply to scenesfeed.com terms of use.
To be also mentioned, that this site does not require a valid personal information and it is used only to improve user's experience.
Cookies
Site uses cookies to store user login information, video player settings, and security tokens (such as CSRF tokens).
I don't want you to store my cookies or user information, what should I do?
You should clear browser cookies and leave the site. By using it, you agree to the terms above. By registering and putting your user information to the site, you accept them too.
If you stored any user information and don't want it to be here any longer, see the contact information below and contact me to remove it.
---
Any complains about cookies, privacy and legal complains, or more information about scenesfeed.com should be sent to (I will answer shortly):
kairiismylive@gmail.com
Owner's VAT(FINLAND): 2508272-7